Our Members
---
Ambry Genetics
Ambry genetics is a CLIA-certified fee-for-service clinical testing laboratory.
---
ClinGen
ClinGen is a National Institutes of Health (NIH)-funded resource dedicated to building a central resource that defines the clinical relevance of genes and variants for use in precision medicine and research.
---

DECIPHER
DECIPHER (DatabasE of genomiC varIation and Phenotype in Humans using Ensembl Resources) is an interactive web-based database which incorporates a suite of tools designed to aid the interpretation of genomic variants. It is widely used to support clinical practice in the UK NHS, to support the Deciphering Developmental Disorders (DDD) project , and to support an international network of clinicians and researchers working with predominantly rare diseases.
---

Franklin by Genoox
Genoox is a Healthcare Technology company developing an AI-based interpretation engine for genomic information. Our engine is built on top of Franklin Community Data - a unique crowdsourced dataset that makes our solution accurate and based on real-world evidence. To date, the interpretation engine supports multiple applications including rare diseases, oncology, hereditary cancer, carrier screening, and custom panels.
---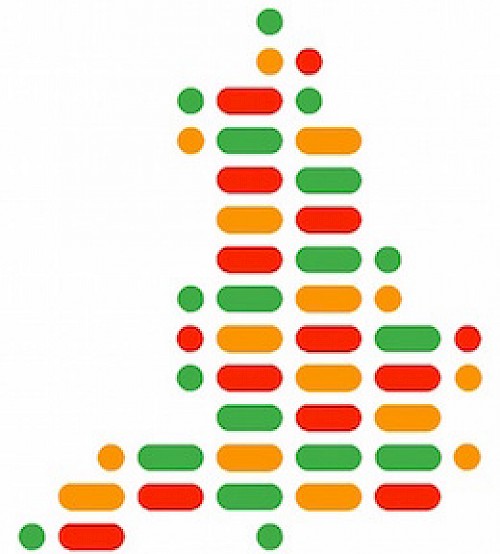 Genomics England PanelApp
Genomics England's PanelApp is a knowledgebase of curated gene panels which crowdsources expert reviews for gene-disease validity assessment The gene panels are utilised by Genomics England's genome interpretation services, support a consensus in gene content for the NHSE Genomic Medicine Service, as well as worldwide for omics analysis.
---
HGNC
The HGNC (HUGO Gene Nomenclature Committee) is the sole worldwide authority for providing approved symbols and names for human genes.
---
Illumina
The Illumina Clinical Services Laboratory offers the TruGenome Undiagnosed Disease Test, a clinical whole-genome sequencing test for patients with a suspected rare and undiagnosed genetic disease. The lab also supports clinical programs such as the iHope Program, which donates clinical genome sequencing tests to help find answers for children facing these types of diseases.
---
Invitae
Invitae is a CLIA-certified fee-for-service clinical testing laboratory.
---
King Faisal Specialist Hospital and Research Center
Developmental genetics
---
Laboratory for Molecular Medicine
The Laboratory for Molecular Medicine (LMM) is a CLIA-certified molecular diagnostic laboratory, operated by Partners HealthCare Personalized Medicine. The LMM is led by a group of Harvard Medical School-affiliated faculty, geneticists, clinicians, and researchers from Brigham and Women's Hospital and Massachusetts General Hospital, Partners' founding members. Our mission is to bridge the gap between research and clinical medicine.
---

Myriad Women's Health
As a CLIA-certified clinical testing laboratory, Myriad Women's Health provides genetic screening and support for women and their families.
---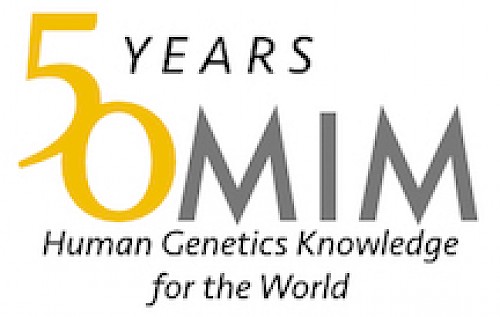 OMIM
Online Mendelian Inheritance in Man (OMIM) is a comprehensive, authoritative compendium of human genes and genetic phenotypes that is freely available and updated daily.
---

Orphanet
Orphanet (www.orpha.net) is a knowledge base on rare diseases and orphan drugs, bridging the fields of healthcare and research. Orphanet, a network of 38 countries, aims to increase knowledge on rare diseases so as to improve the diagnosis, care, and treatment of rare diseases. Orphanet provides a medical terminology dedicated to rare diseases, the Orphanet nomenclature of rare diseases (ORPHA code) used in healthcare and research in Europe; it is annotated with curated scientific data, including rare disease-related genes.
---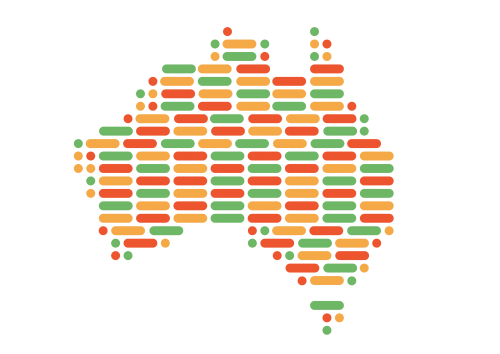 PanelApp Australia
PanelApp Australia is managed by the Australian Genomics Health Alliance (Australian Genomics) and is used by Australian diagnostic laboratories, clinicians and researchers to establish and maintain consensus virtual gene panels for use in genomic analysis.
---

PharmGKB
The Pharmacogenomics Knowledge Base (PharmGKB) is a publicly available resource for pharmacogenomics discovery and implementation. PharmGKB collects, curates and disseminates knowledge about the impact of human genetic variation on drug response phenotypes. Its content encompasses information to catalyze scientific research such as variant annotations and drug-centered pathways, and clinically relevant information including high-level clinical annotations, clinical guideline annotations, and drug label annotations.
---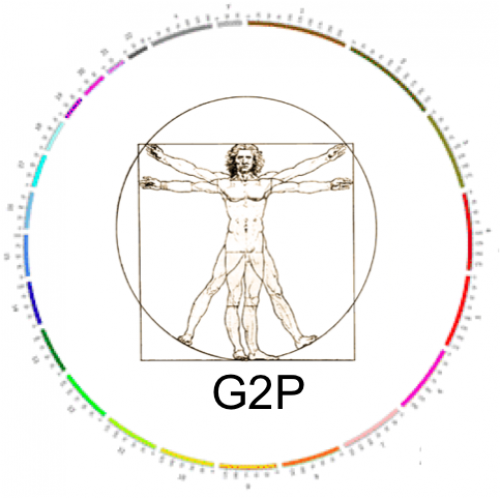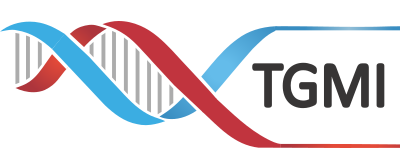 TGMI|G2P
The Transforming Genomic Medicine Initiative (TGMI) aims to improve the quality and efficiency of clinical reporting from genomic sequence information. It is a collaboration between researchers at the University of Edinburgh, EMBL European Bioinformatics Institute, University of Cambridge, University of Exeter, Imperial College London, University of Manchester, the Broad Institute, and the Wellcome Sanger Institute, and is funded by the Wellcome Trust. TGMI are building resources to improve the speed accuracy, sensitivity and precision of information to support clinical genome interpretation . This includes G2P (Gene2Phenotype), an online database of gene-disease relations and system for diagnostic variant interpretation.
---